Submit Comps
Swing Comps
Hustle Comps
Competition Pages

Alphabetical
Listing
Listing
By Date
Listing
By State
Comps Listed
by Month

January
February
March
April
May
June
July
August
September
October
November
December
Other
On-Line
Competition Calendars
DCDanceNet's

Dance Cruise Calendar
Sponsors
Links
Competitons Alphabetical Index

Events are listed below in Alphabetical order.
Events are also listed by in annual date order, and by state and monthly buttons in the left column.
Pro-Am Dancer's Partner Affiliate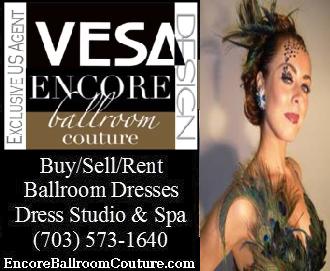 IMPORTANT

This list of competitions is updated as information is made available. Organizers desiring events listed or updated should use the FREE, Self Service Submission Form. Anyone with corrections or additions, is encouraged to contact the Competitions Editor.